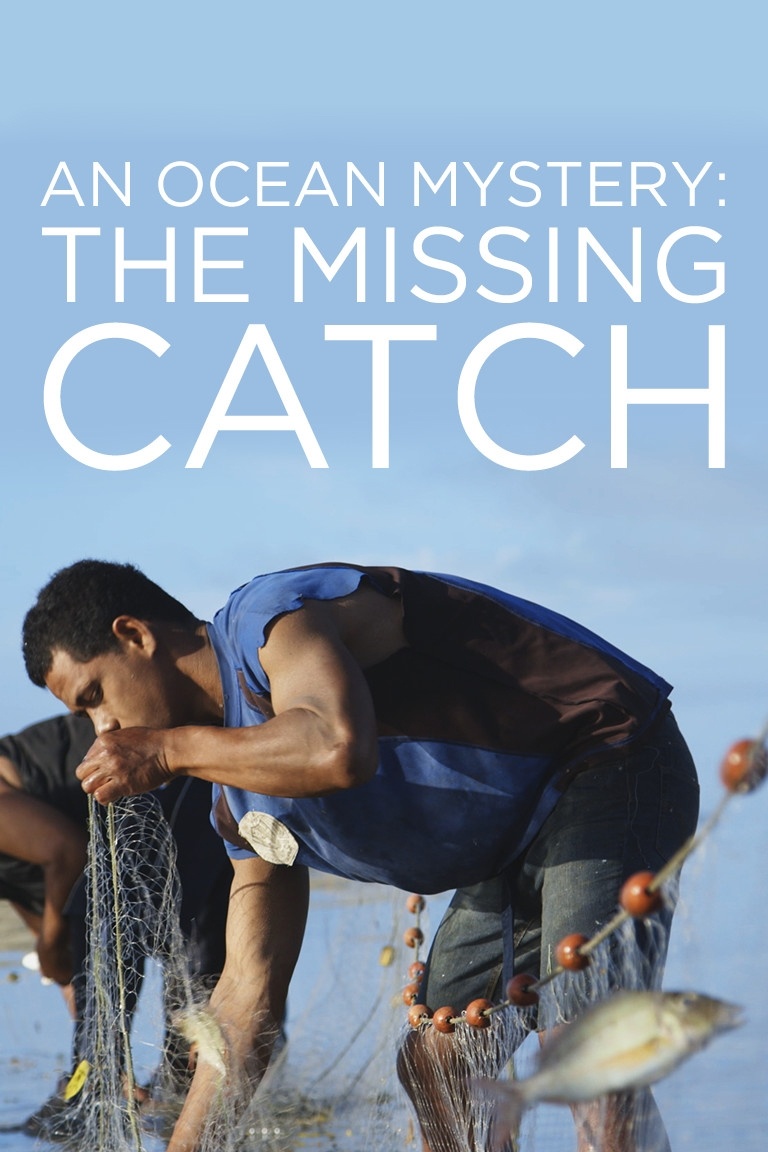 An Ocean Mystery: The Missing Catch
Synopsis
Narrated by actor and ocean conservationist Ted Danson, the film follows the work of the world's premier fisheries scientist, Dr. Daniel Pauly, as he investigates how close we are to a global crash in fish populations.
Studio

Living Oceans Foundation / Smithsonian Channel

Form

Documentary film

Release Date

Nov 2016

JFP VFX Supe

Tom Brass

Prod. VFX Supe

-

Shot count

50+
The team at Jellyfish Pictures produced animated sequences for the documentary, using a blend of 2D animation and dynamic 3D storytelling.