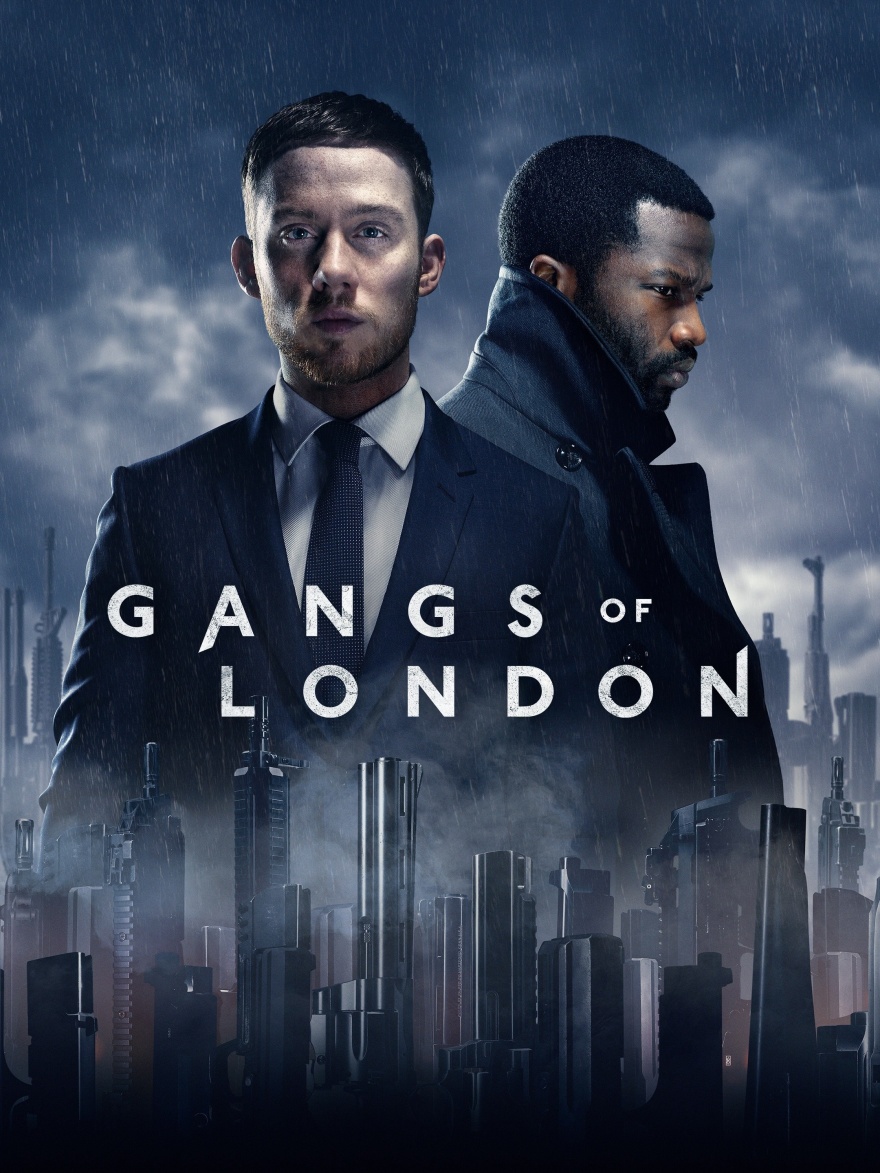 Gangs of London (s1)
Synopsis
Series 1 - Tells the story of London being torn apart by the turbulent power struggles of its international gangs and the sudden power vacuum that's created when the head of London's most powerful crime family is assassinated.
Studio

Sky

Form

TV Series

Release Date

Apr 2020

JFP VFX Supe

Jonathan Cheetham

Prod. VFX Supe

James Jordan

Shot count

50
WARNING ‑ GRAPHIC CONTENT.

Jellyfish Pictures provided 2D and CG work for the series finale of Sky Atlantic's Gangs of London, including smashed glass, blood and body work. Not for the faint of heart.