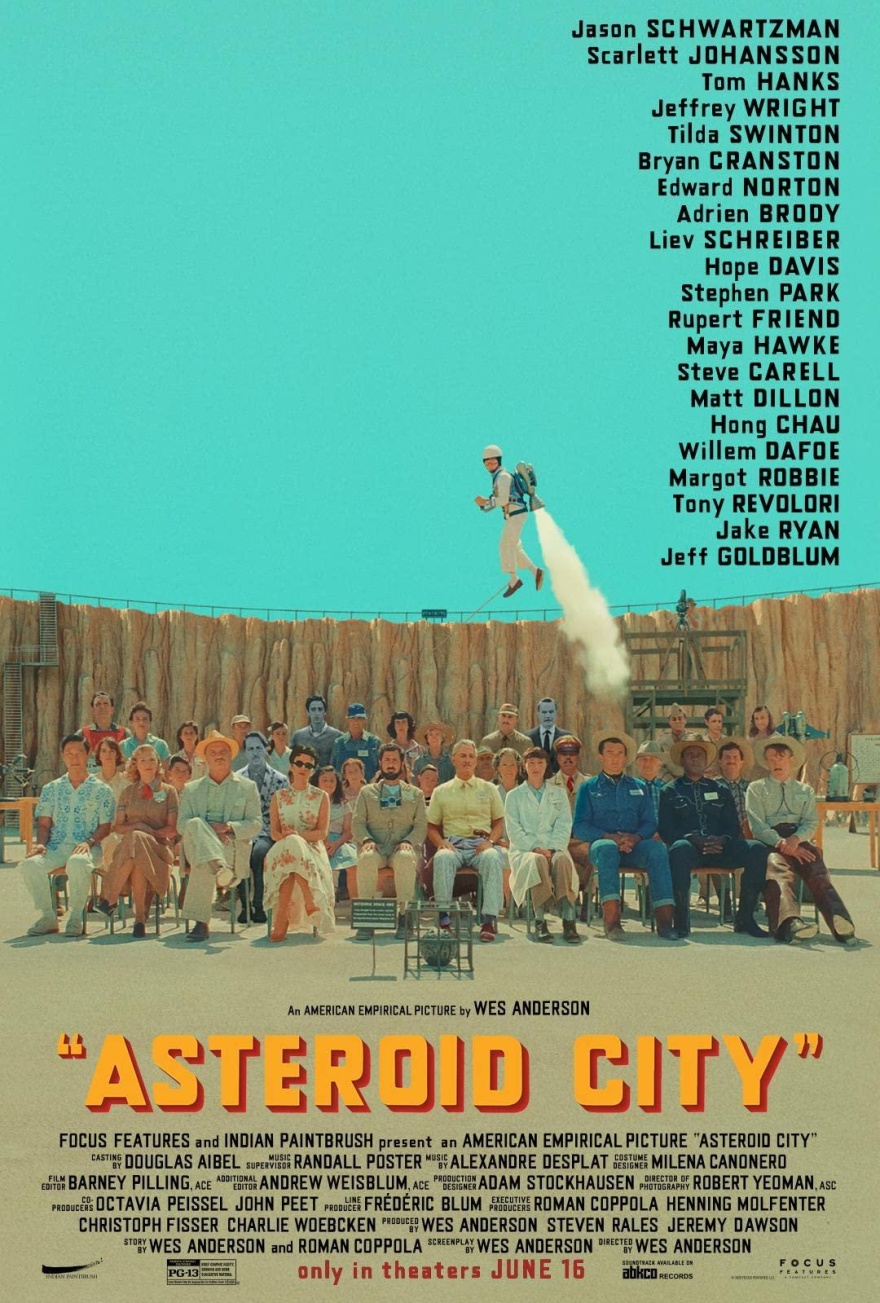 Asteroid City
Synopsis
Following a writer on his world famous fictional play about a grieving father who travels with his tech-obsessed family to small rural Asteroid City to compete in a stargazing event, only to have his world view disrupted forever.
Studio

Focus Features

Form

Feature film

Release Date

Jun 2023

JFP VFX Supe

Jonathan Cheetham

Prod. VFX Supe

Adam Buckner / Cameron Smither

Shot count

30
Jellyfish Pictures worked in collaboration with the 2D supervisor, building out multiple shots using different takes of various actors.