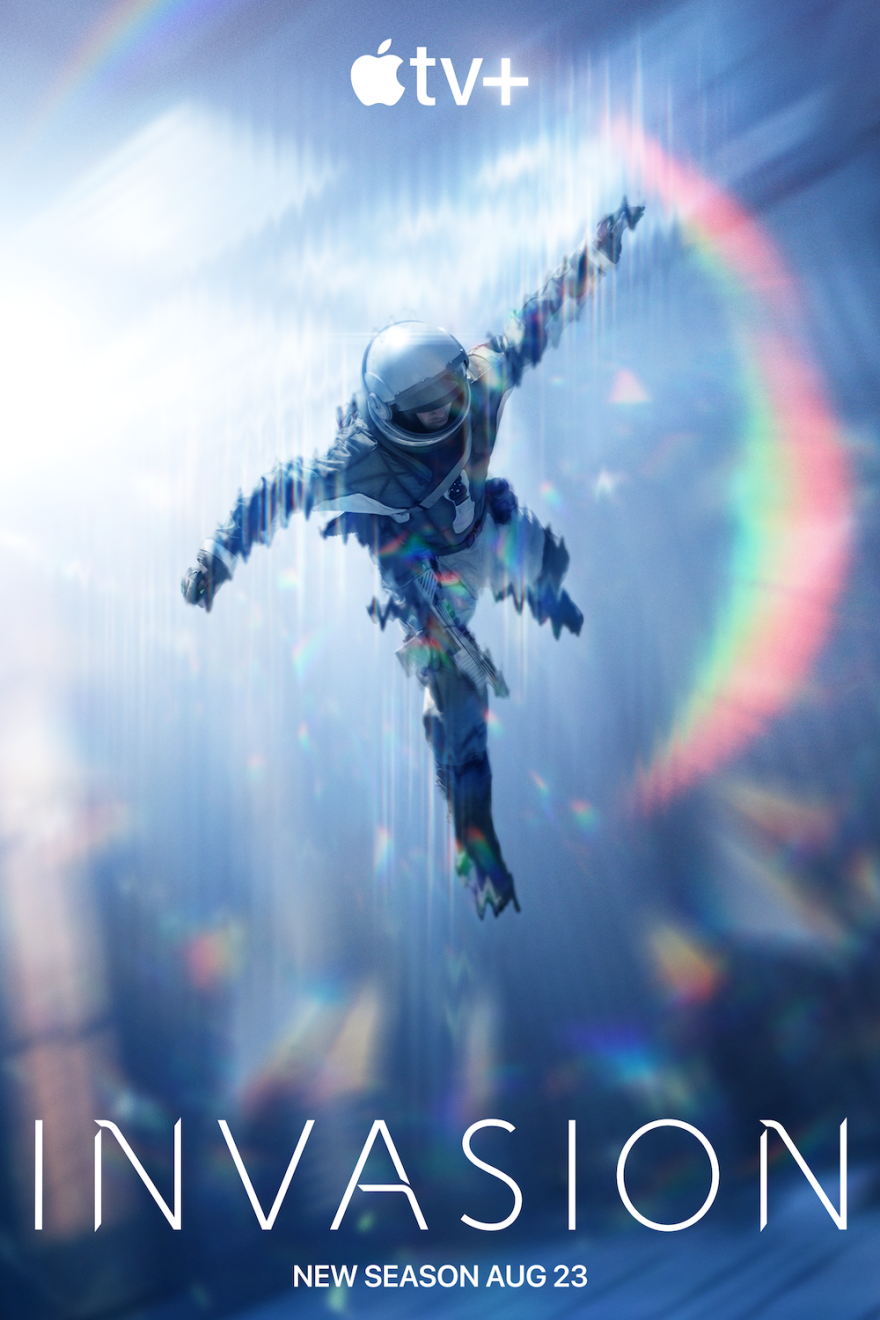 Invasion [S2]
Synopsis
Series 2 - Earth is visited by an alien species that threatens humanity's existence. Events unfold in real time through the eyes of five ordinary people across the globe as they struggle to make sense of the chaos unravelling around them.
Studio

Apple TV+

Form

TV series

Release Date

Aug 2023

JFP VFX Supe

Jason Hayes

Prod. VFX Supe

Erik Henry / Martin Davison

Shot count

15
The artists at Jellyfish Pictures combined live‑action and beach footage of a child flying a kite for the series.