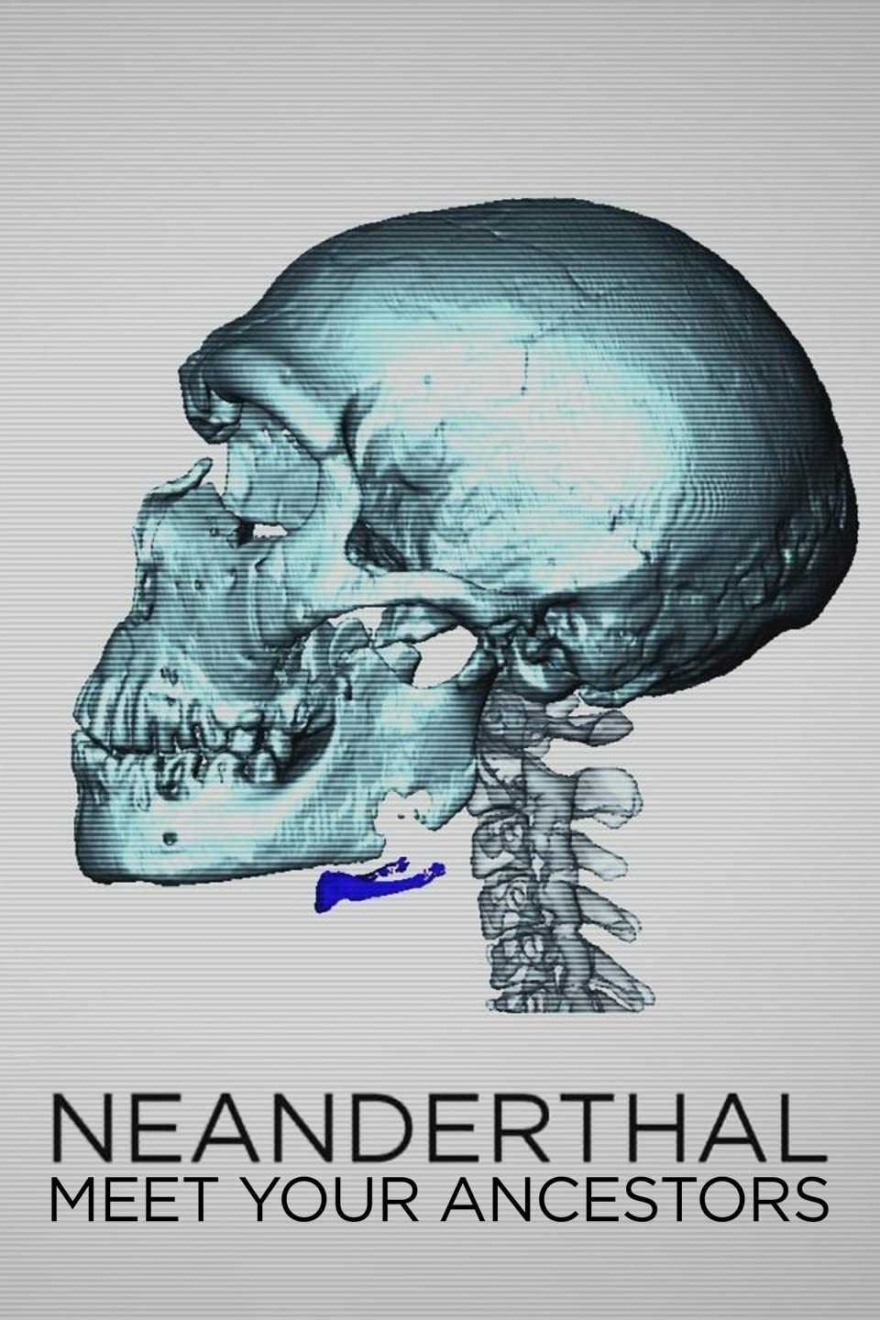 Neanderthal: Meet Your Ancestors
Synopsis
Archaeologist Ella Al-Shamahi and actor Andy Serkis bring the prehistoric hominids 'back-to-life' through animation, uncovering some surprising similarities to modern humans.
Studio

BBC / VIXPIX Films

Form

Documentary series

Release Date

May 2018

JFP VFX Supe

Jon Park / Tom Brass

Prod. VFX Supe

-

Shot count

50+
Emmy nominated work ‑ the Jellyfish Pictures artists created photorealistic human faces (including simulated facial hair), conceived stylised animated sequences and directed live action shoots.