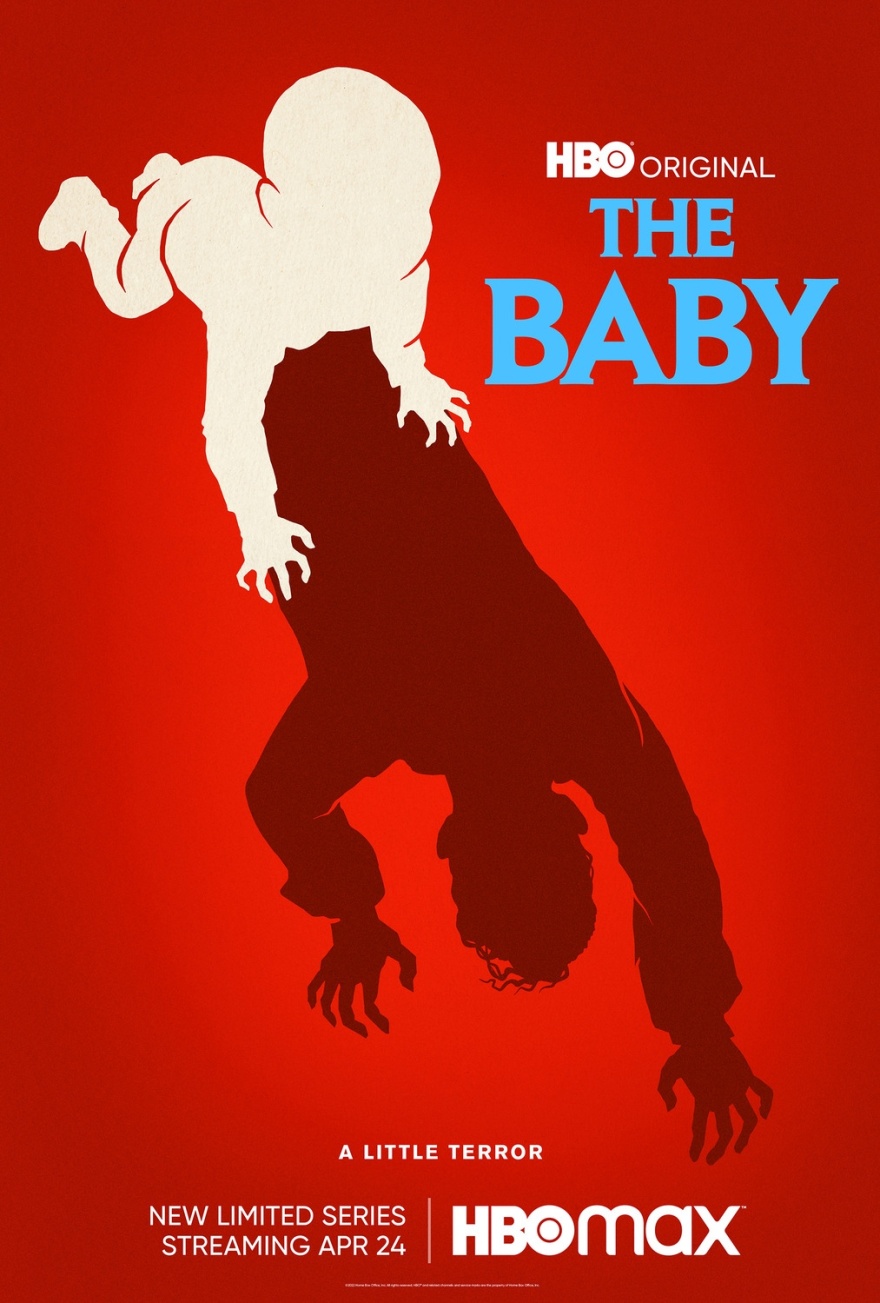 The Baby
Synopsis
38-year-old Natasha is furious that her closest friends are all having babies. When she suddenly finds herself with a baby of her own, her life dramatically implodes and twists itself into a bizarre horror show.
Studio

Sky

Form

TV Series

Release Date

Apr 2022

JFP VFX Supe

Jonathan Cheetham

Prod. VFX Supe

Owen Braekke-Carroll

Shot count

180+
The team at Jellyfish Pictures worked on set extensions, general shot clean up and the addition of blood during a biro stabbing scene.