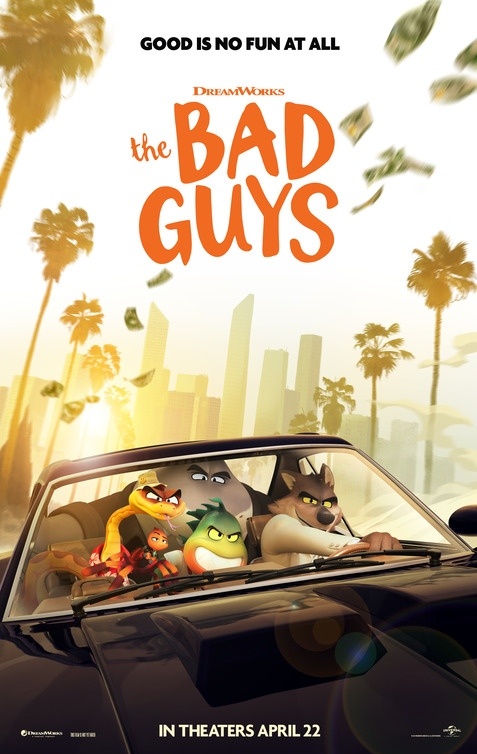 The Bad Guys
Synopsis
To avoid prison, a gang of notorious animal criminals pretends to seek being rehabilitated, only for their leader to realize that he genuinely wants to change his ways.
Client

DreamWorks Animation

Format

Feature film

Release Date

Apr 2022

JFP VFX Supe

Joachim De Brunier

JFP Producer

Shannyn Zorab

JFP Director

-
Jellyfish Pictures played a supporting role on this feature. We worked closely with the DreamWorks modelling and texturing team to help deliver background environment assets and props.