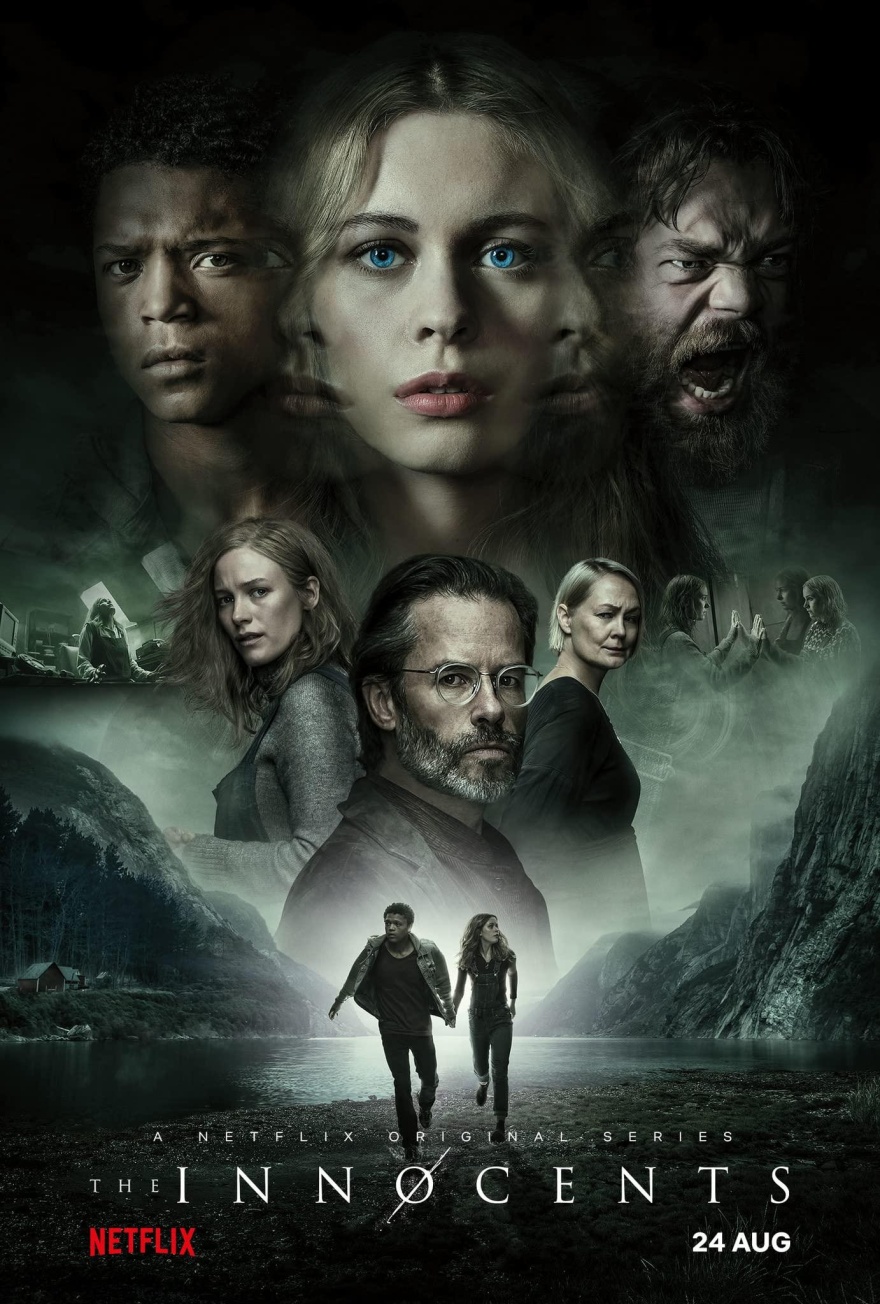 The Innocents
Synopsis
When teenagers, Harry and Jun, run away from their repressive families to be together, they're derailed by an extraordinary discovery - Jun's ability to shape-shift. A scientist tries to capture her and discover the key to her power.
Studio

New Pictures / Netflix

Form

TV Series

Release Date

Aug 2018

JFP VFX Supe

Tom Brass / Luke Dodd

Prod. VFX Supe

Janet Muswell Hamilton

Shot count

150+
Jellyfish Pictures artists were mainly focussed on the character shape shifting elements within the show. Work also included set extensions, water simulation and character duplication.