In 2018 Jellyfish Pictures branched into developing its own original animated children's content as part of the company's natural growth, ambition and evolution ‑ curating long‑form animated series, limited series and family features with strong commercial appeal.
Jellyfish Originals creates, develops, produces and co‑produces creator‑led animated kids and family content for a global market. We manage the international media distribution, rights management, financing, and commercial strategy as well as offering script to screen development and production of third‑party IP on a work‑for‑hire basis, utilising the services of the Art Department and the Jellyfish Pictures animation pipeline.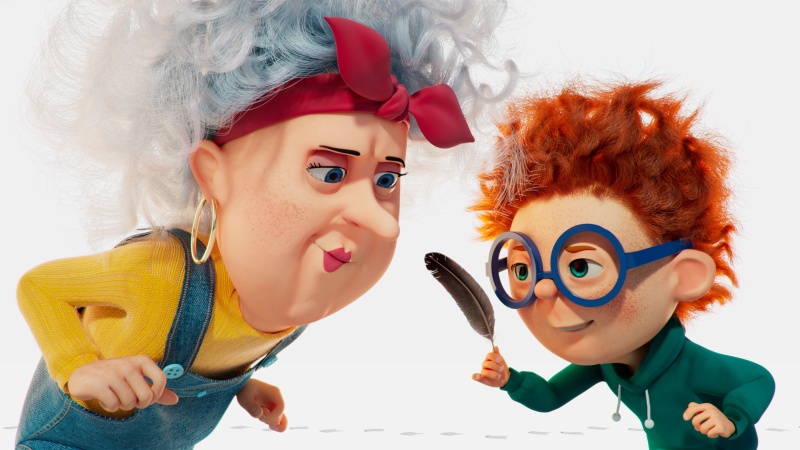 Stan & Gran - in production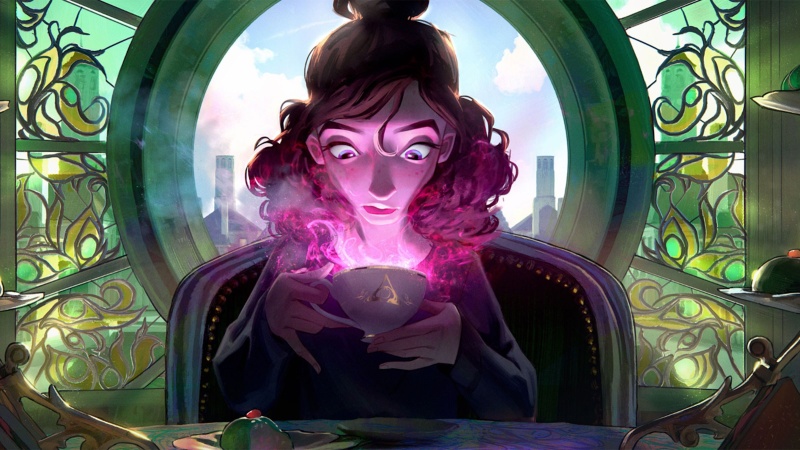 A Place Called Perfect - in development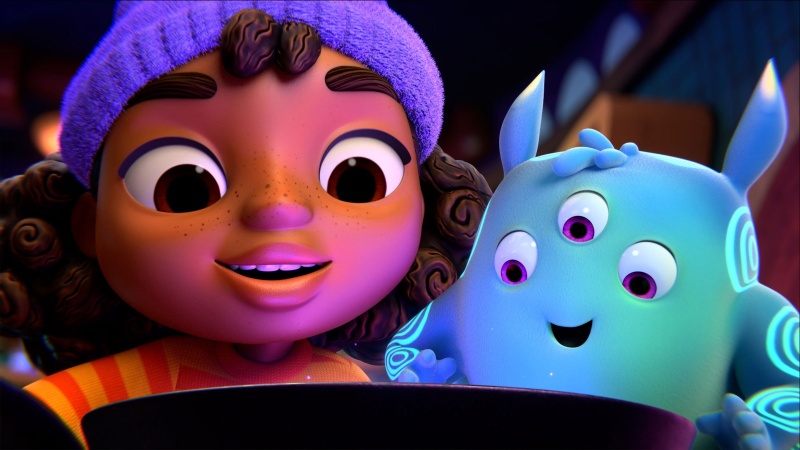 Casey's Crawling Kitchen - in development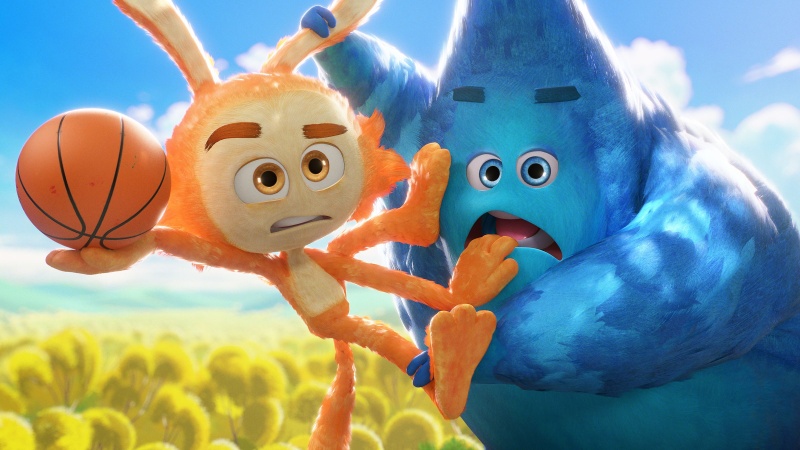 Ivy and the Inklings - in development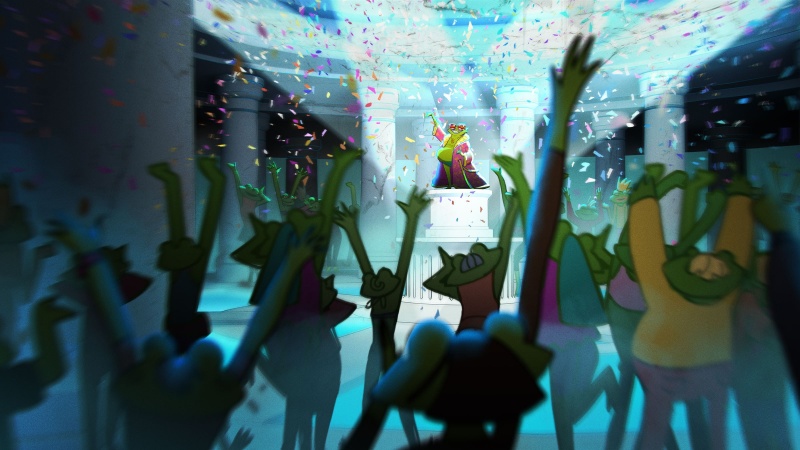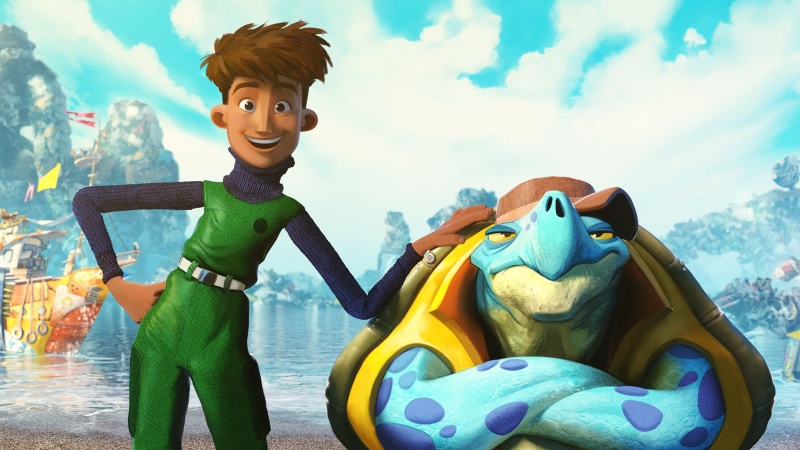 Turtleneck and Turtle - in development
With a truly 360‑degree approach to brand building, our talented creatives originate content that transcends traditional media consumption. We are passionate about delivering great characters and compelling stories that are inclusive, culturally competent, and authentically diverse.