Jellyfish Pictures has driven significant advancements in the development of the virtual studio platform, which aims to facilitate global collaboration and enhance production efficiency for artists and projects. Our platform is a combination of cloud technology, virtualisation, and robust infrastructure within the data centre, making it highly adaptable and scalable.
One of the key features of our virtual studio platform is our software‑defined storage and global file system. This enables seamless data synchronisation across the hybrid infrastructure, ensuring that the latest data is accessible to our artists located in different parts of the world within seconds ‑ eliminating the need for manual media management or custom scripts to synchronise data, therefore making collaboration across geographical boundaries smoother and more efficient.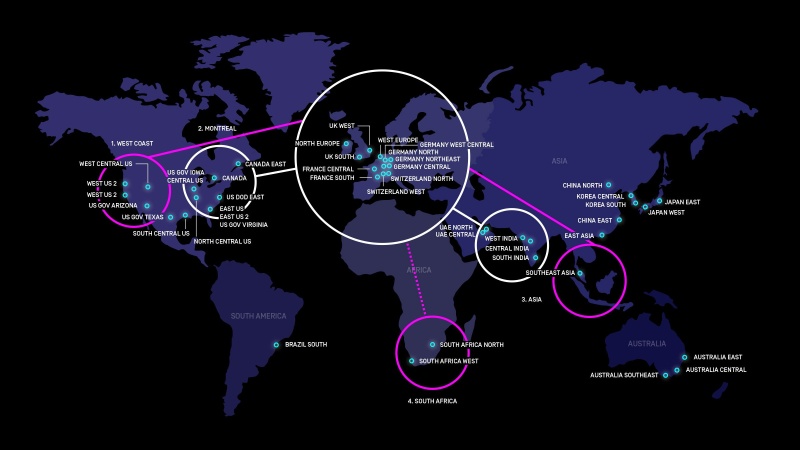 Thanks to the cloud‑based nature of our platform, the Jellyfish Pictures Virtual Studio can rapidly extend its services to new regions. By setting up infrastructure closer to artists, partners, and clients, the team can minimise latency and ensure optimal performance for users in those regions

Security is a top priority for us, and we have worked to meet the highest standards in this regard. Our state‑of‑the‑art hybrid infrastructure has received accreditation from the Trusted Partner Network (TPN), reflecting our commitment to maintaining a secure environment for both clients and collaborators.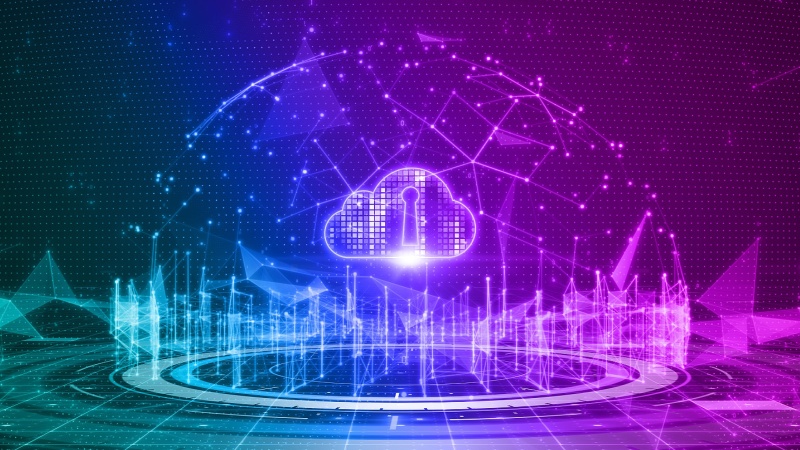 To enhance interoperability and industry adoption, workflows are based on open standards such as USD (Universal Scene Description) and MaterialX. These open standards are actively used in production and are integrated within frameworks provided by MovieLabs, a collaborative organisation that focuses on developing technologies for the film industry.

Overall, the Jellyfish Pictures Virtual Studio platform represents a pioneering effort to revolutionise the way global collaboration is conducted in the media and entertainment industry, and our efforts have been recognised by the Broadcast Tech and Innovation Awards as the recipient of the award for 'Excellence in Virtualisation'.