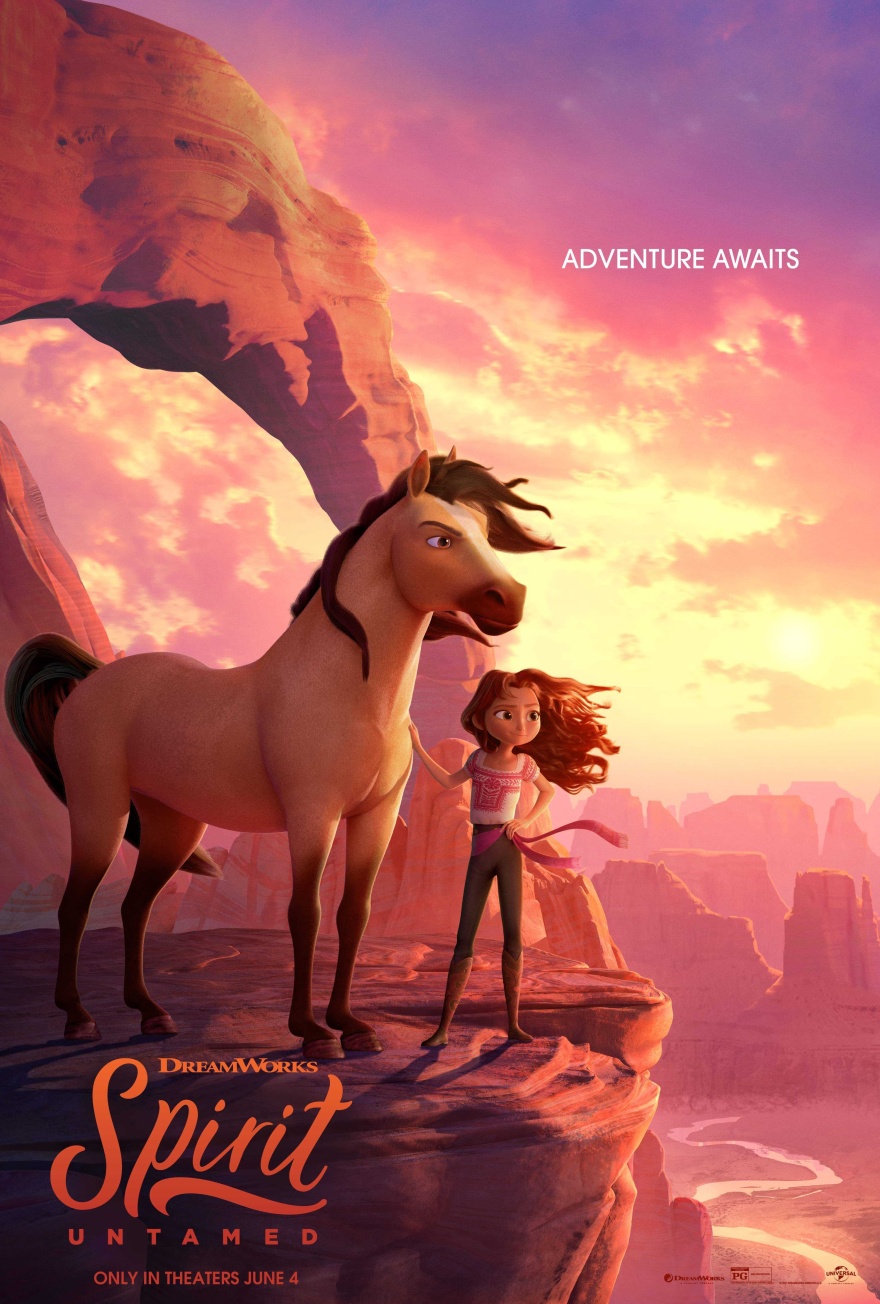 Spirit: Untamed
Synopsis
Lucky Prescott's life is changed forever when she moves from her home in the city to a small frontier town and befriends a wild mustang named Spirit.
Client

DreamWorks Animation

Format

Feature film

Release Date

Jun 2021

JFP VFX Supe

Manuel Reyes Halaby

JFP Producer

Amber Ducker / Lucy Ward

JFP Director

Tim Gibson
Spirit: Untamed marked Jellyfish Pictures' first feature animation and the company's second production with DreamWorks Animation.

The team mastered equine locomotion, flowing manes and fast‑paced action sequences. It was a complex project relished by the Jellyfish Pictures team, with artists working on over 1300 shots from the assets through to final delivery.